Take home some gourmet souvenirs
Extend your stay at home or treat your loved ones to the goodies from our "A L'Epicerie" shop in St Germain en Laye.
You'll find sweet and savoury delights, oils and condiments incorporated into our à la carte recipes. So you can make your own recipes even better, or have fun making our own. They are shared on the "A l'Epicerie" website and social networks.
Offer tasty gift boxes thanks to our boutique of artisanal products, cheeses, wines and champagnes made in France.
All our products for your home
We also offer on-site takeaway and delivery via Deliveroo so that you can enjoy our delicious dishes elsewhere than in our restaurant. Cheese platters, Raclettes, Shop products, SnackingWe'll be happy to take you out for a walk or a picnic in the area. We look forward to meeting you. 
Don't hesitate to ask for our takeaway menu "A l'Epicerie" St Germain en Laye.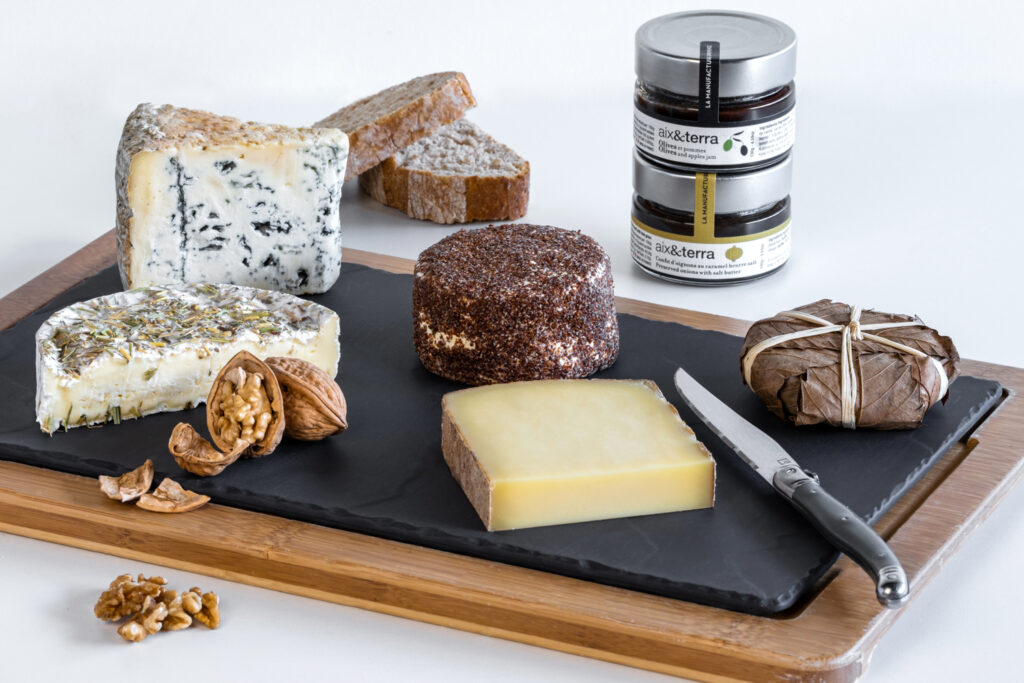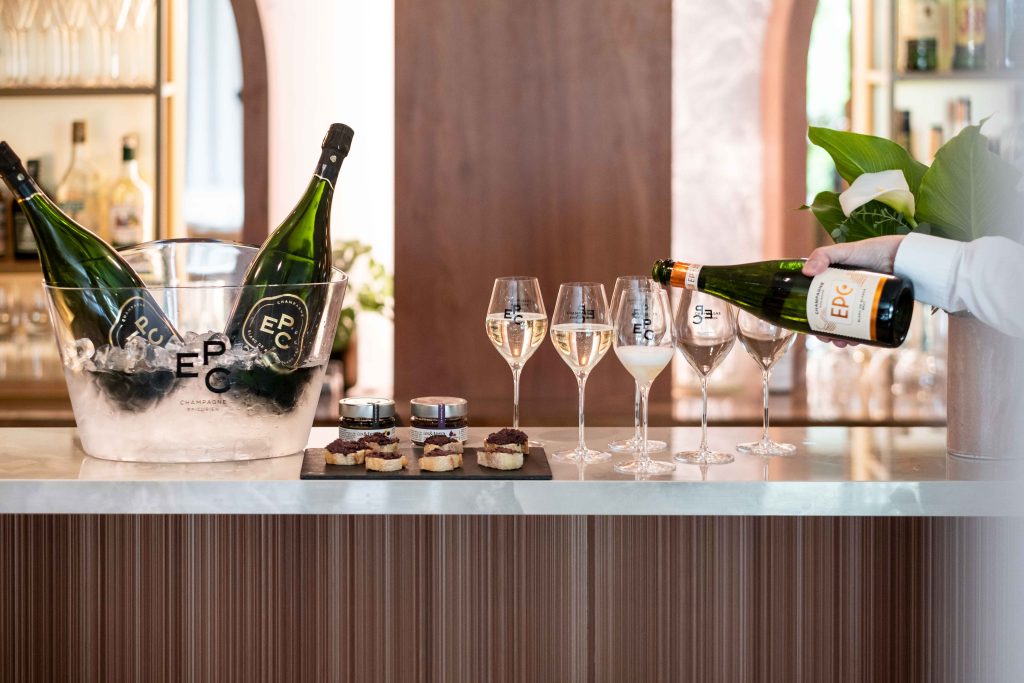 The flavours of our French partners
EPC wines and champagne can be found in our shop to match your food and wine.. Flavours that have won awards from professionals, and that should come as a positive surprise to your friends and colleagues.
Alcohol abuse is dangerous for your health, and should be consumed in moderation.
A hotel with a unique charm, dream bedding and an exceptional breakfast! Thank you to all the team for their warm welcome...
Nice, quiet hotel close to the castle. Nice, fairly spacious room. Shower and bath. Very varied breakfast. Super restaurant. Original and very fresh dishes. Very friendly staff.
It was a night for our 25 years of cohabitation and we are delighted very nice hotel well located very clean and well decorated very good reception
Very warm welcome, room very much appreciated by my husband and myself! I warmly recommend