Leisure activities on site
The warm atmosphere of the Mercure Saint-Germain welcomes you. After a day of sightseeing in the capital, our 4-star hotel becomes your cocoon for a well-deserved break. Treat yourself to a break away from the hustle and bustle of the streets and make the most of the hotel's modern, cosy facilities.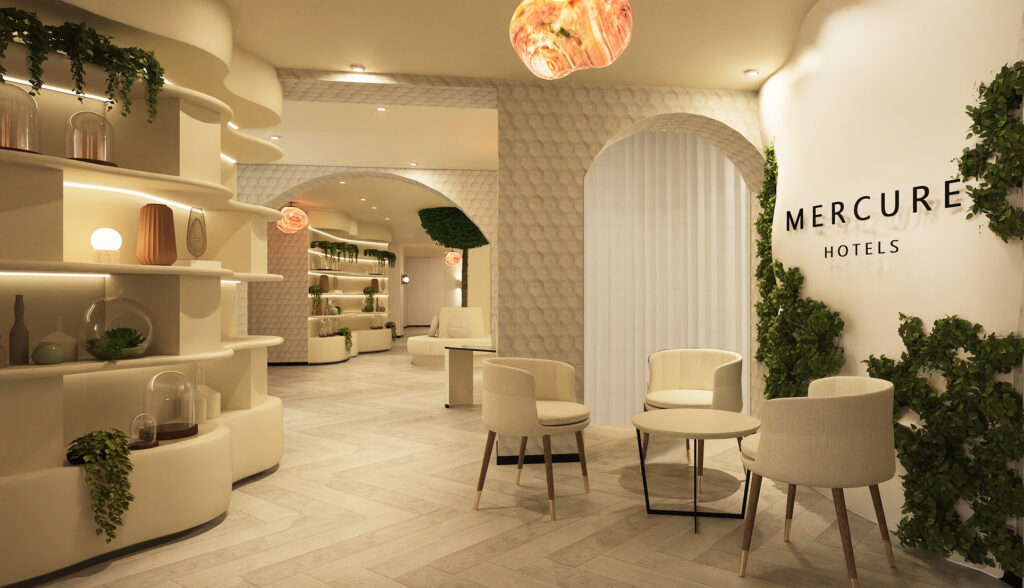 Rejuvenate in the warmth of our lounges. You can watch a film, curled up on a soft sofa, and enjoy drinks and snacks throughout the day.
Our library welcomes you all day long, for a moment of calm in the heart of your urban cocoon.