Leisure activities in the vicinity
Not to be missed in Yvelines
As you may already know, the Yvelines département is located in the west of Paris. The destination is clearly renowned for its natural beauty (agriculture occupying almost half of its surface area, and woodland around 30)Its historical links with art (these places were fortunate enough to see the birth of the Impressionist movement) and history (Versailles, Saint-Germain-en-Laye, Rambouillet and Marly-le-Roi, the famous royal cities).
The Yvelines is a magnified business and leisure destination, an ideal playground for a wide range of indoor and outdoor activities thanks to its heritage and forests, leisure centres, parks and nature reserves.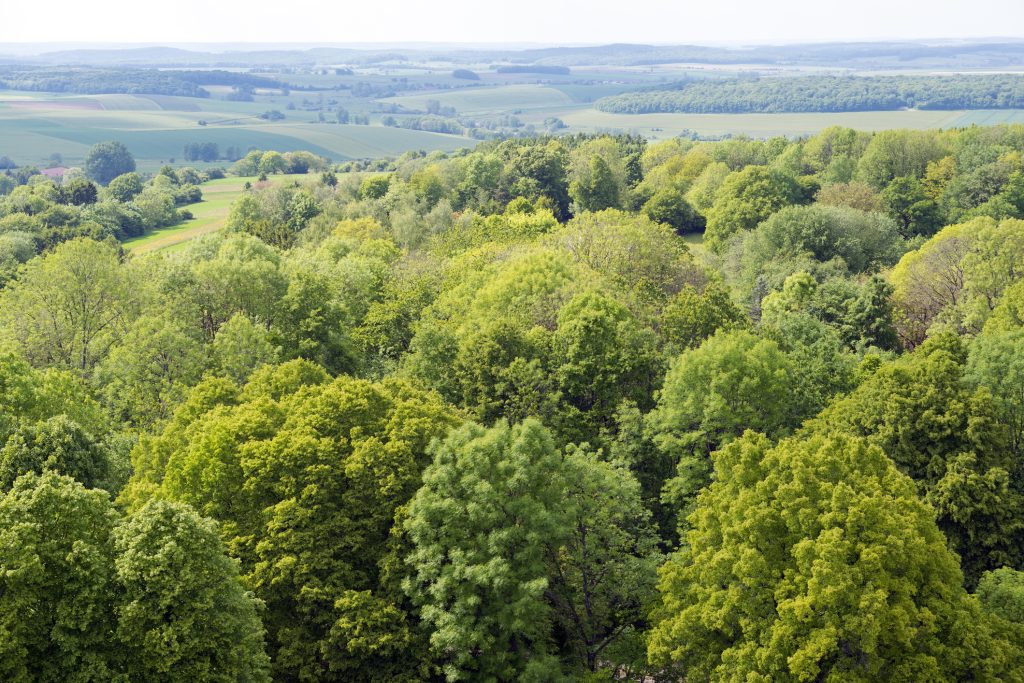 The Forest of
Saint-Germain-en-Laye
The state-owned forest of Saint-Germain-en-Laye is an important part of the town. With a surface area of 3,500 hectares, it covers three-quarters of the town.
Three million visitors come to fill their lungs with fresh air every year in this majestic forest. It boasts some forty remarkable trees and a rich heritage. These include the Château de la Muette, the Château de Saint-Germain and the ancient surrounding wall of the great park of Versailles, with its magnificent gates and gates.
The Château de Saint-Germain
Did you know that Saint-Germain-En-Laye was first settled by the Gallo-Romans? Then, at the end of the 10th century, a monastery was built on the site of the present-day church.
Then in 1124, Louis VI the Fat built a royal residence here. From then on, the town became a holiday resort for the monarchs of France.
Built in the early 12th century, the Château de Saint-Germain is still one of the town's most emblematic monuments. It has played host to many illustrious kings of France, including Louis XIV.
A visit to the Château de Saint-Germain is a chance to immerse yourself in the richness of French history, and to be nourished by the glorious past that has spanned the ages within the castle walls.