Fill up on discovery, culture, history and nature during your stay. When you stay at the Mercure Paris Ouest Saint Germain en Laye hotel, you'll be close to Paris and its museums, parks and shops. But you'll also be close to the forest of Saint Germain en Laye and the other towns in the "carré d'as" of French royal cities, which offer a wealth of varied attractions.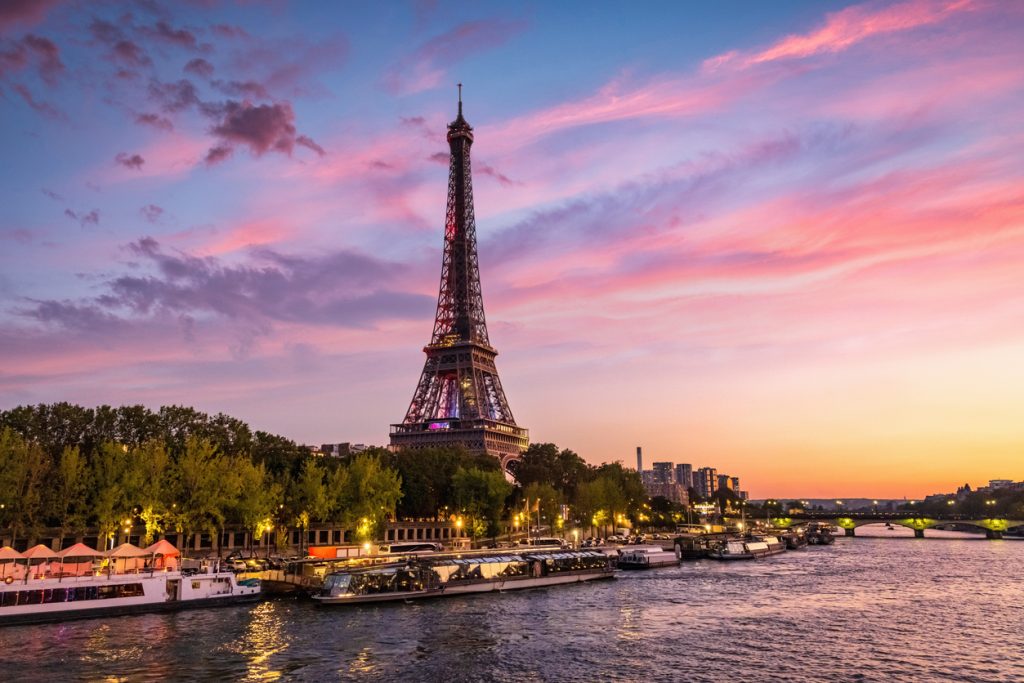 Take advantage of the proximity of our Mercure Paris Ouest Saint Germain en Laye hotel to Paris. Take the RER A train not far from the hotel or drive directly to the capital in less than an hour.
An opportunity to discover the charms of Paris. With its blend of culture, history, modernity and tradition, Paris is a charming and elegant place to visit. Charming visits await you to the most beautiful Parisian monuments.
With its strong and omnipresent heritage, Saint-Germain-en-Laye is one of the richest towns in French history. The Château de Saint Germain, a former royal residence, is the perfect emblem.
Don't forget to visit theRoyal Apothecary'sThe exhibition is located on the first floor of the Saint-Germain-En-Laye Tourist Office. A journey through time is guaranteed, as we share this collection of two hospitals founded in the town.
Before our pharmacists, the apothecary was the person who prepared and sold medicines for the sick. This profession is thought to have appeared around 2600 BC in Sumer, a region of Iraq.
Visiting Saint Germain also means taking a deep breath of fresh air and oxygenating your brain in the forest that covers three quarters of the Saint-Germain en Laye area, or playing golf at Saint-Germain, watching a training session for the PSG football club, Paris Saint-Germain ...